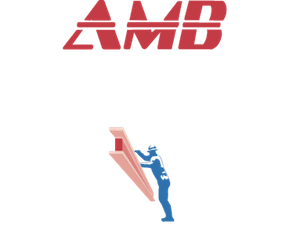 Building highly technical projects in sensitive environments…
We Know Healthcare Construction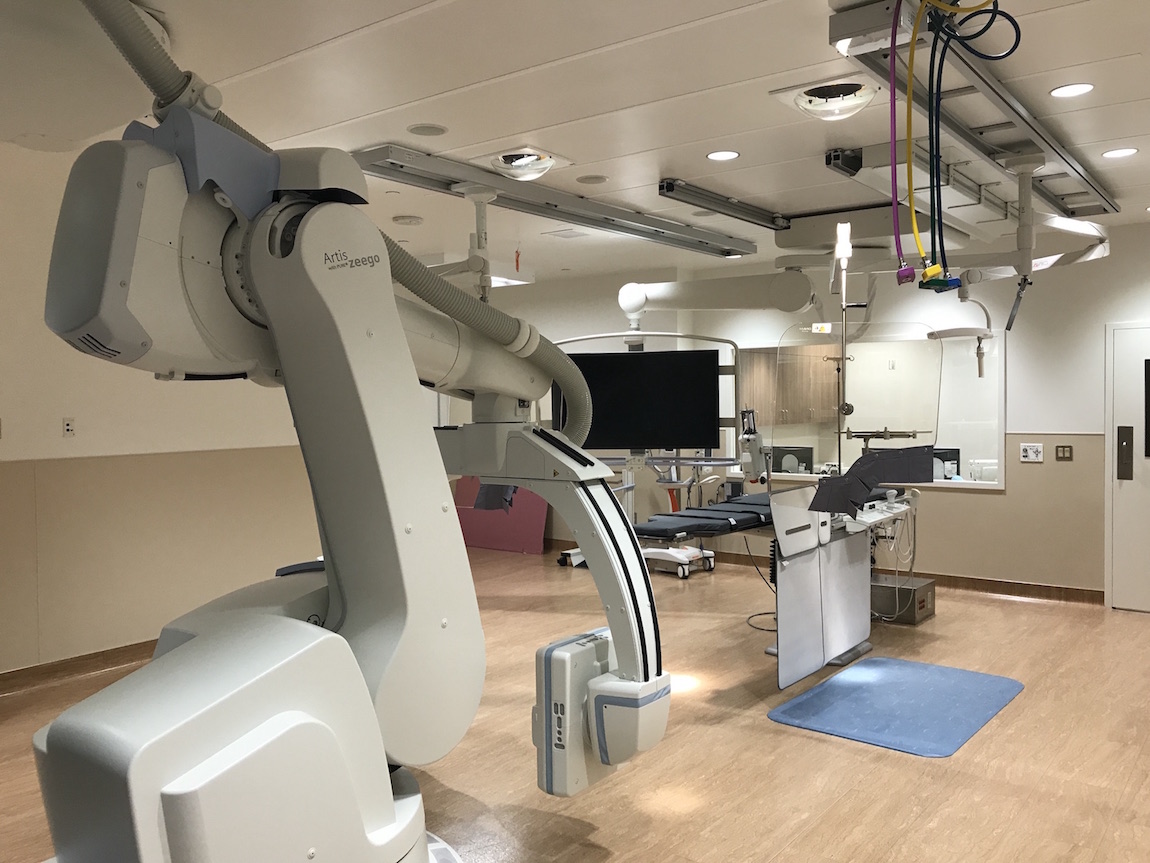 VA WEST LA IR LAB
AMB completes state of the art IR Lab at VA West LA Hospital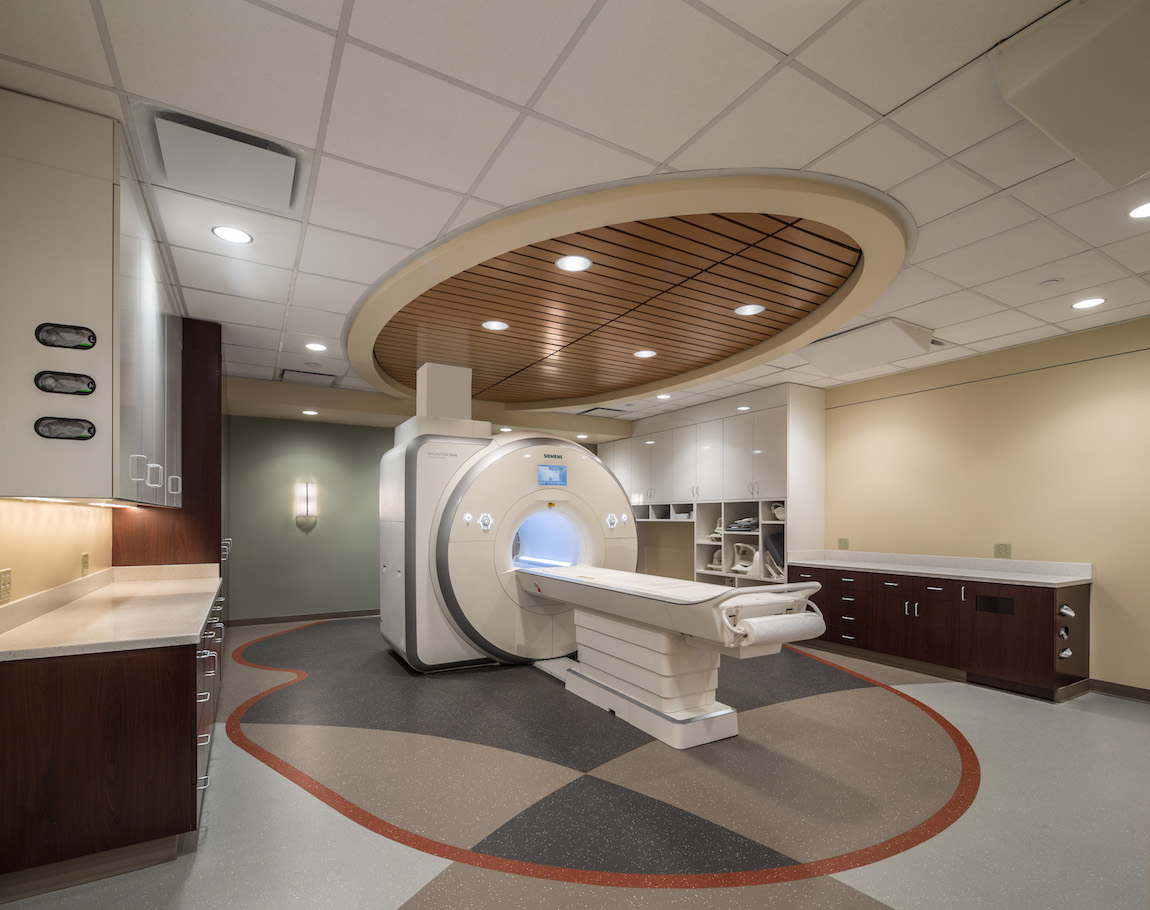 LOMA LINDA UNIVERSITY
AMB completes state of the art MRI room for Loma Linda University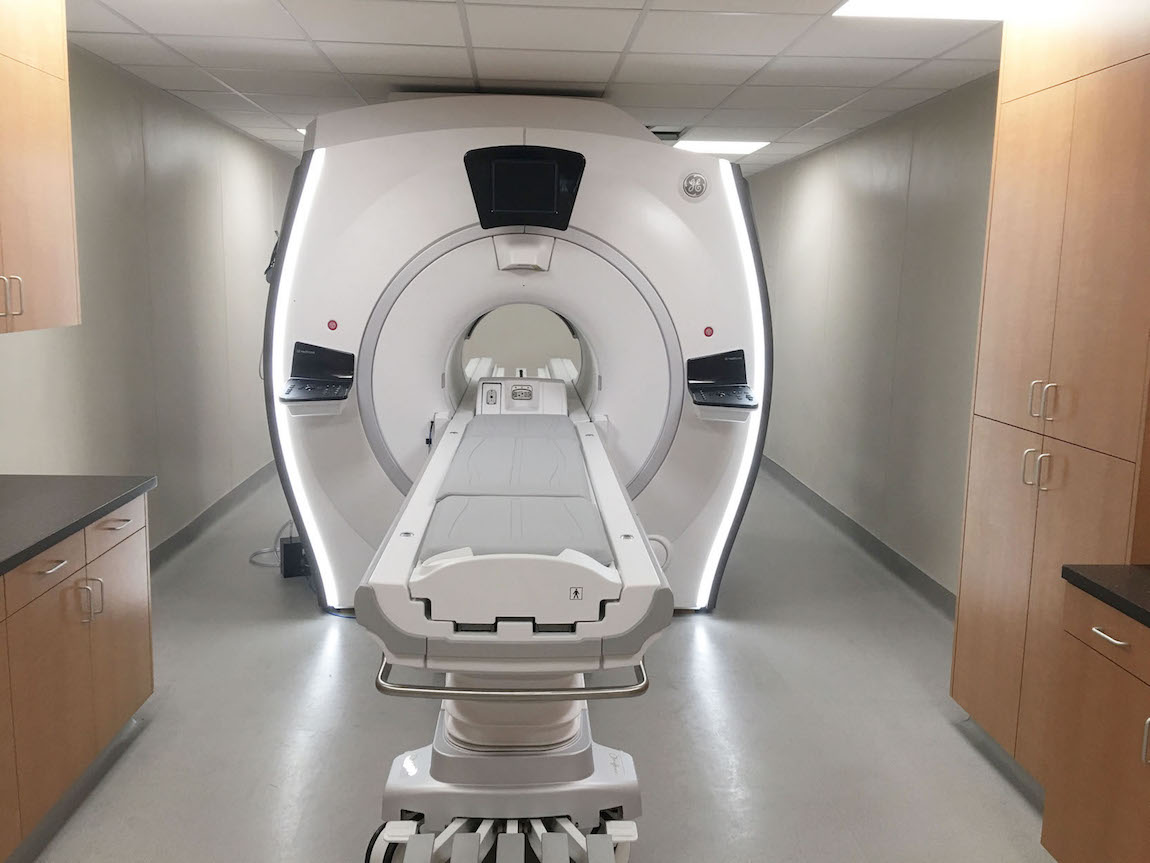 ST. MARY LONG BEACH MRI
AMB completes MRI building upgrade with new GE MRI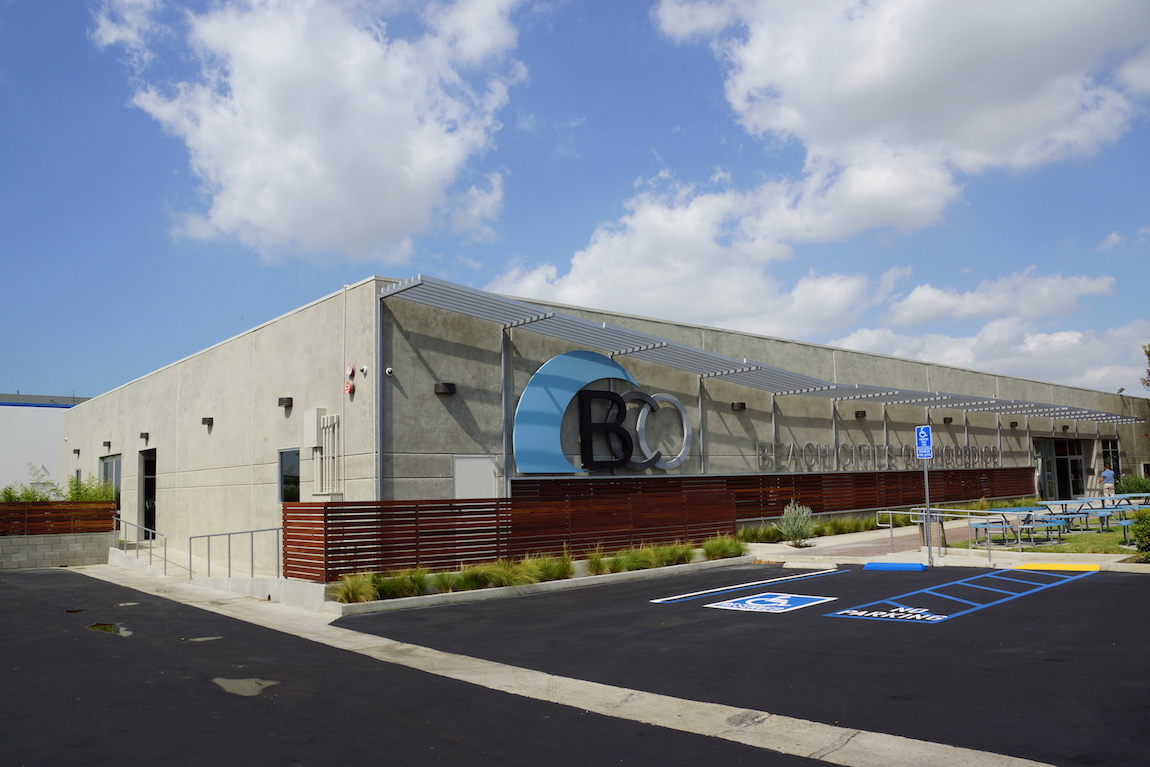 BEACH CITIES ORTHOPEDICS
AMB completes Beach Cities Orthopedics new state of the art Torrance facility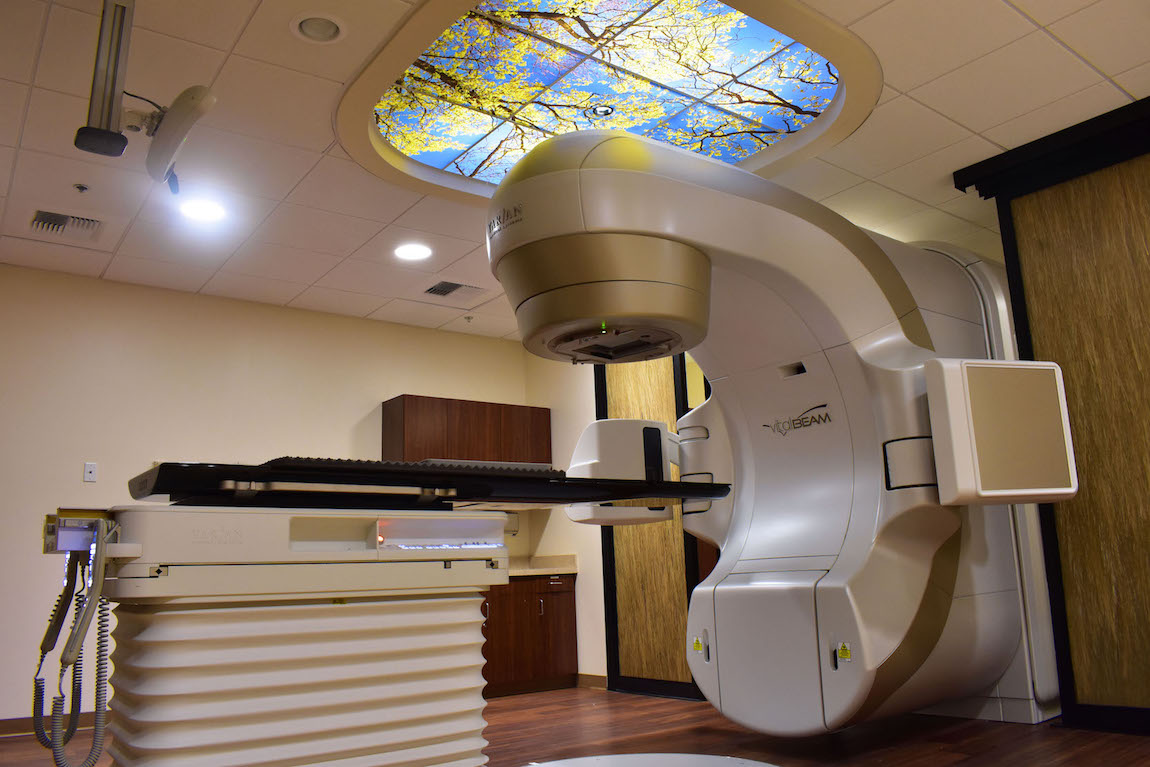 SADDLEBACK ONCOLOGY
Saddleback Oncology receives new Replacement Linear Accelerator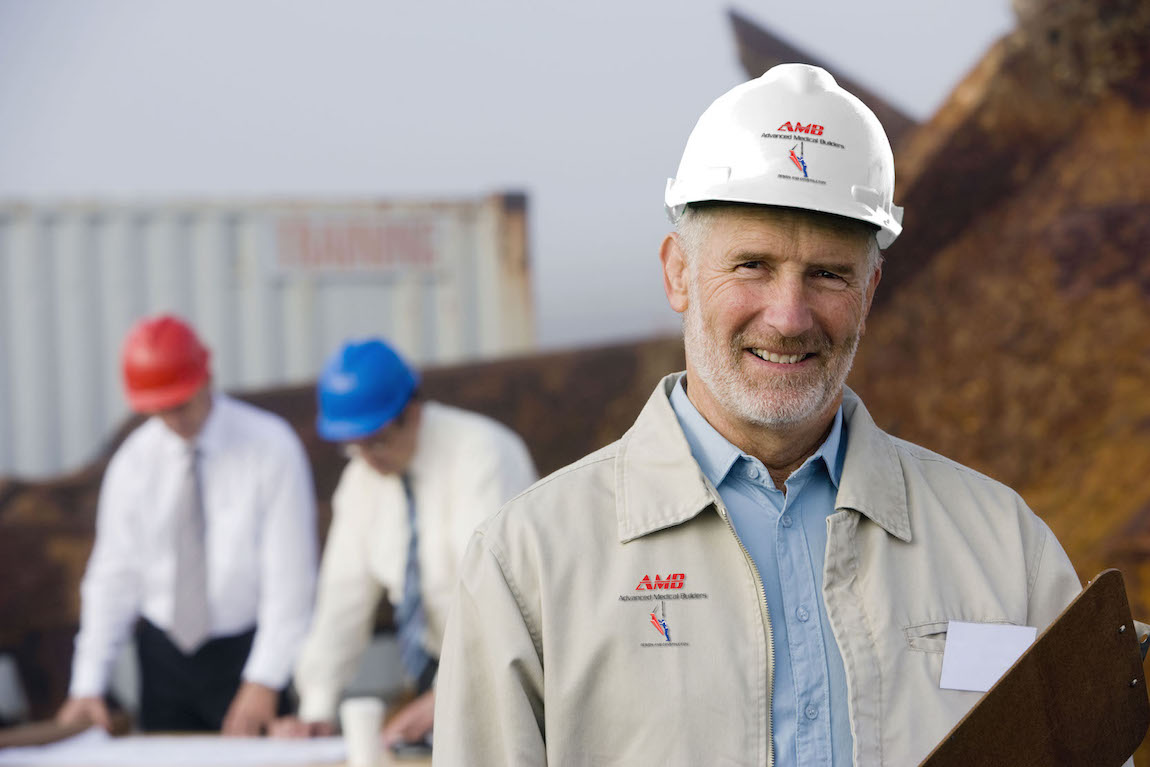 TEAMWORK
At AMB our people are what truly set us apart from other builders. Their desire to do whatever it takes to get the job done and their personal commitment to every project is what makes the difference.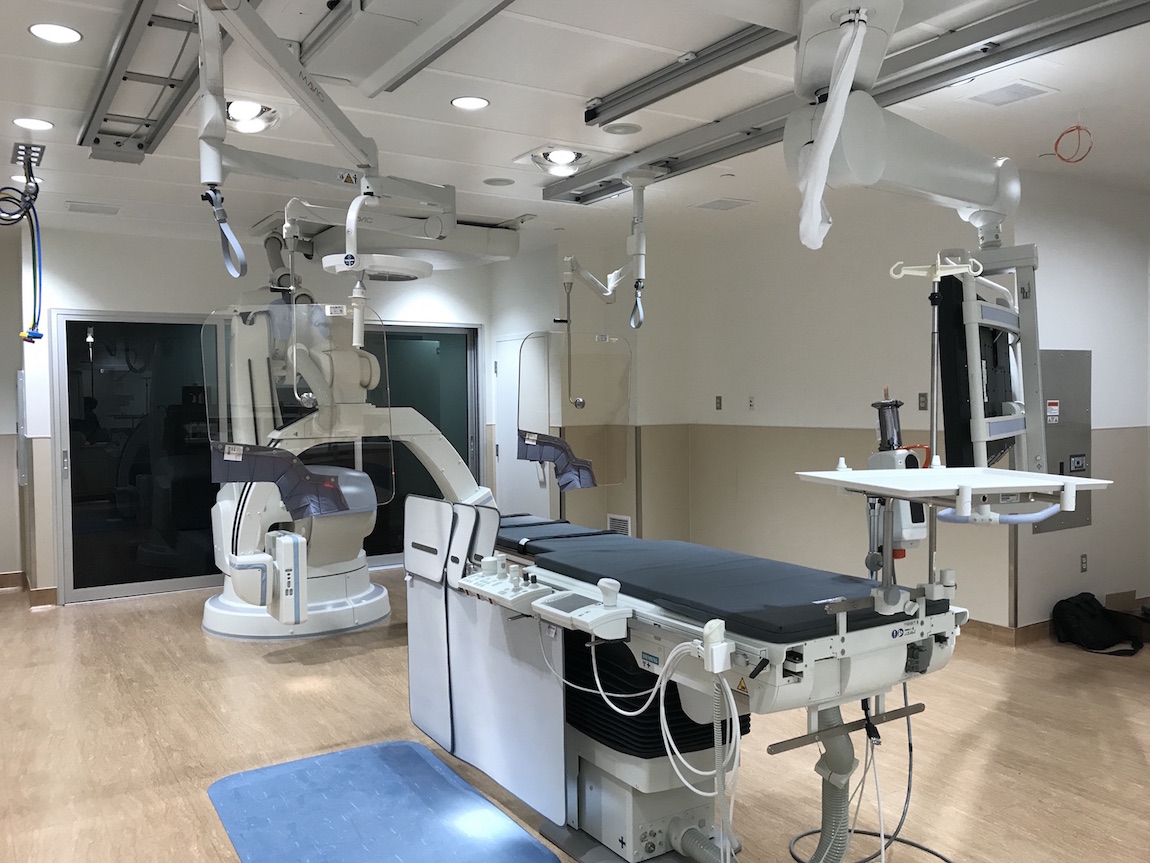 FOCUS
Our Focus on Healthcare is not by accident. With repetition comes perfection and we strive to raise the bar each and every day. By concentrating exclusively on Healthcare we eliminate the "learning curve" which insures exceptional results for our clients.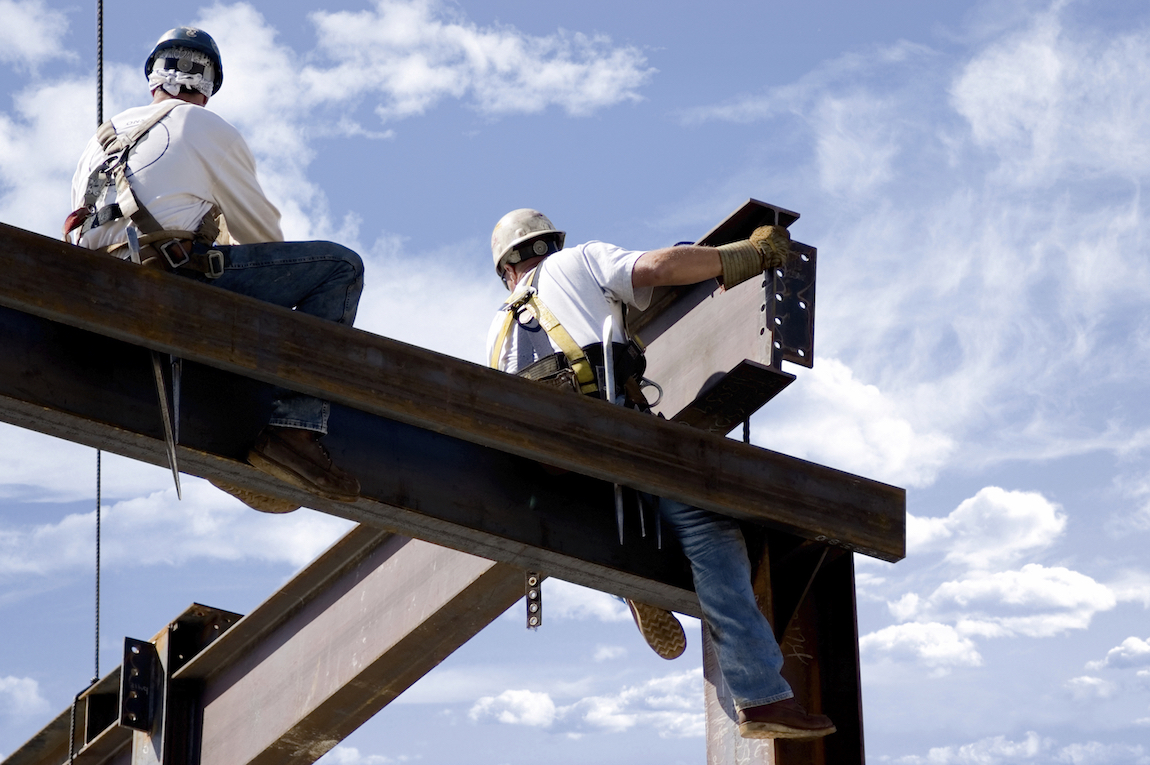 EXPERIENCE
When it comes to investing millions of dollars into your project experience and expertise should be of the utmost importance to you. AMB has extensive experience in all types of healthcare projects from small equipment change outs to large multi-million dollar projects. When experience counts AMB is unmatched in the industry.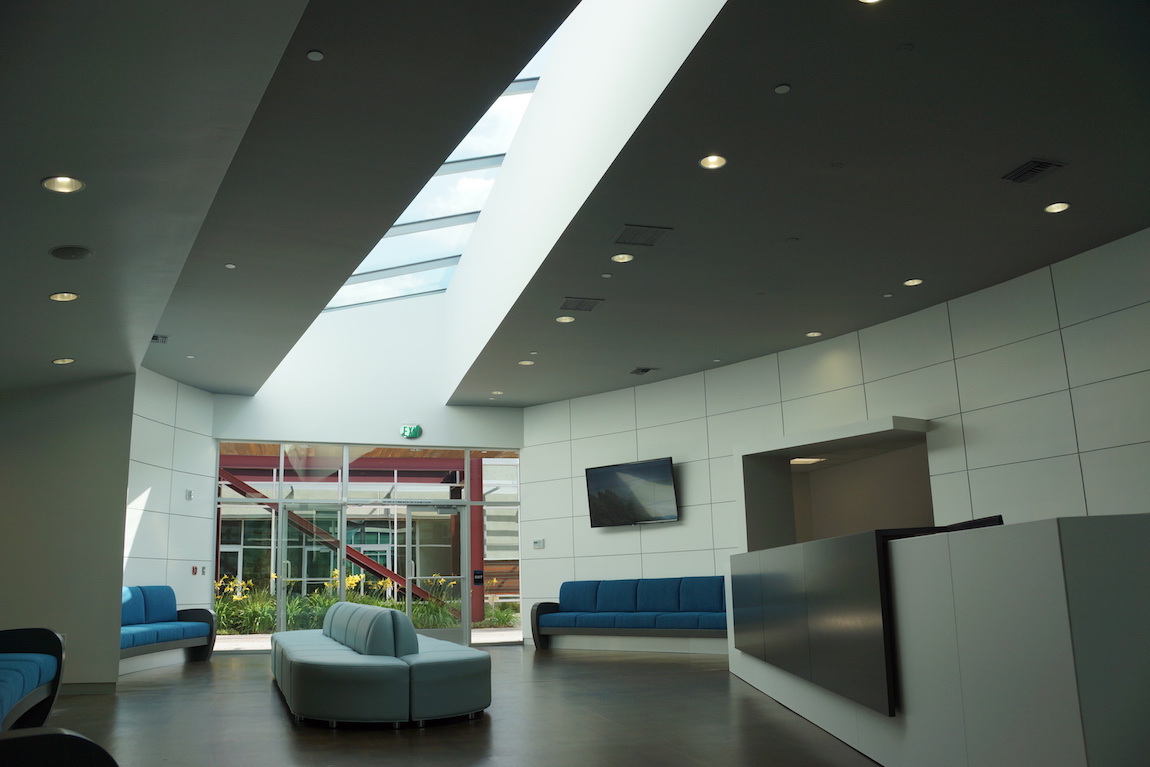 INTEGRITY
From our beginning hard work, honesty, integrity and professionalism have always been the trademarks of AMB. When you hire AMB you can be confident you are working with professionals that have an unyielding commitment to sound and ethical business practices.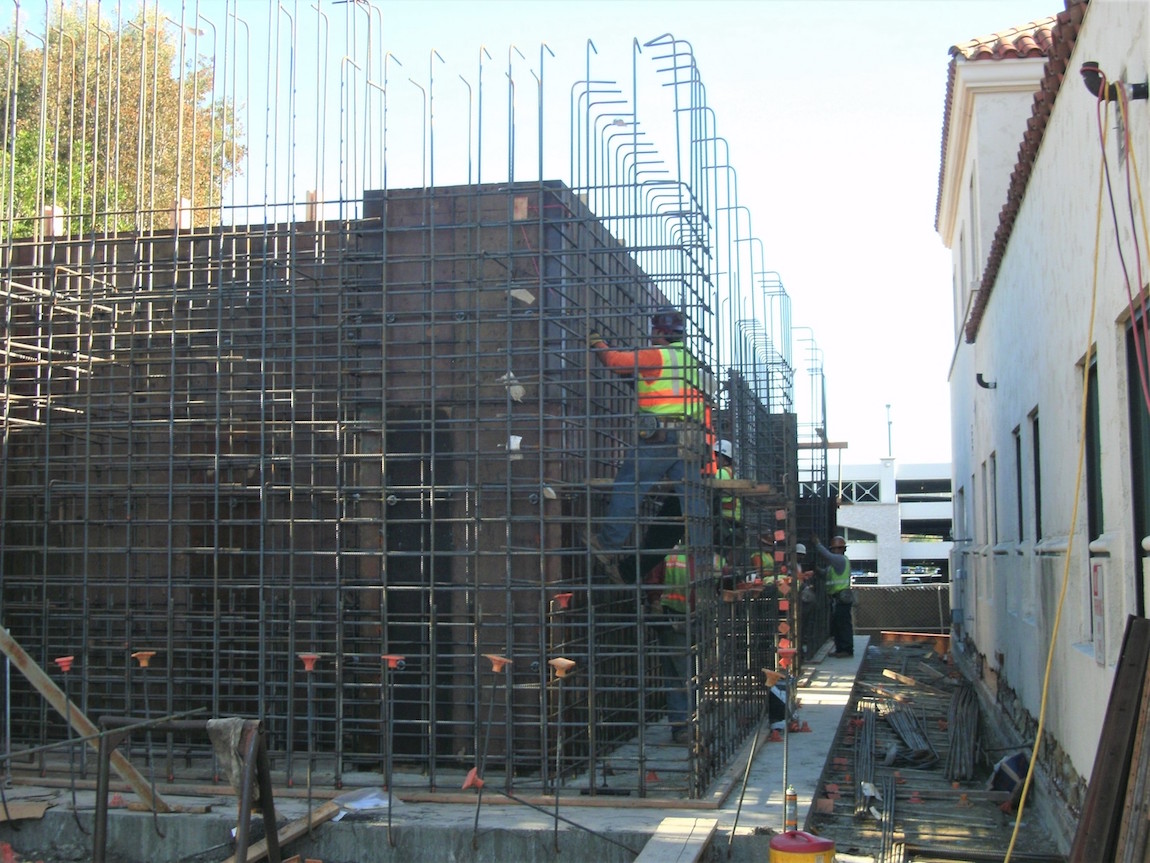 COMMITMENT
At AMB we believe in working with our clients openly and honestly to achieve the best results for everyone. Our commitment to our clients goes well beyond our contract obligations. We work closely with our clients and a take a sincere interest in their success by going beyond ordinary expectations.
Building today for tomorrow's technology
Early planning in any project can help avoid many of the problems inherent in construction. Our experience has shown when we get involved early we can help you avoid many potential problems that cause delays and added costs. If you are thinking about a project, call us at (714) 634-4430. We can help you get off to the right start.
Our team of Design and Construction professionals can provide you with initial space plans, accurate budgets and realistic schedules before you make any commitments.  Let our extensive Experience and Expertise go to work for you on your next project.
Advanced Medical Builders is now building in California, Nevada, Arizona, Utah and Hawaii.  Please call our Southern California Corporate office for more information.
Our team of designers are dedicated to making your project a success. We will work closely with you and your staff to create an atmosphere for your patients that is both inviting, functional and efficient.
At AMB we are committed to providing the highest quality design and construction services in the industry.
Whether you have a simple equipment replacement, Hospital Addition or a New Building, AMB can handle all your design needs from inception to completion.
Advanced Medical Builders, Inc.
(AMB) is a full-service General Contractor specializing in Design-Build and General Construction services for the healthcare community. Because of the highly technical nature and the sensitive environments in which we work, AMB is specifically designed to meet the needs of Hospitals, Medical Offices and Equipment Manufacturers. AMB has become known for accurate budgets, realistic schedules and an unyielding commitment to quality. Because we self perform most of our work you can be assured of a well managed and controlled project.
Experience for yourself why more and more Hospitals, Medical Groups and Equipment Vendors are partnering with Advanced Medical Builders, Inc.  We look forward to speaking with you about your next project.